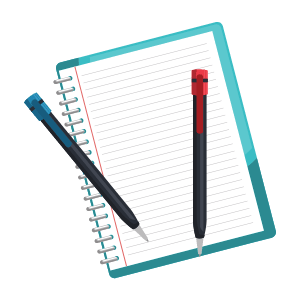 Set Great Goals
Your driving force behind your language study is the goals you've set. Learn how to choose goals that are realistic and attainable.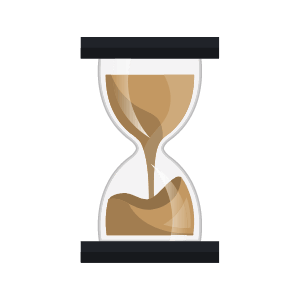 Assess Your Time
There always seems to be too little time in the day to accomplish everything you'd like. Learn how to fit in your language study.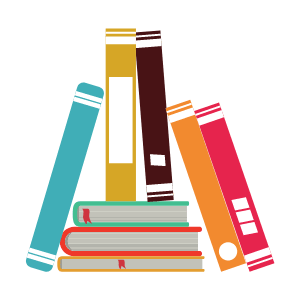 Choose Your Resources
There's no one right way to learn a language. As such, there's no one perfect resource. A mix-and-match approach is a great way to keep things exciting!